Description
Details
This fast prime lens is a smart choice to keep in your kit. It is ideal for a range of shooting situations. The fast f/1.8 aperture is perfect for capturing beautiful images in low light. Since the AF-S NIKKOR 50mm f/1.8 G is lightweight and unimposing, this lens is perfect for travel. Bring it to indoor parties for sharp photos even when the lights dim. Get up close and personal with your subjects and bring stunning portraits to life. Use the wider aperture settings for softly blurred backgrounds. The Bokeh effect will make cluttered, busy backgrounds fade away and leave behind pleasing colors to make your subject 'pop'. Try this lens for your next outdoor excursion for close detailed botanical images. The 50mm focal length brings an authentic in-the-moment feeling to your photos as it gives a more natural perspective. NIKKOR's Silent Wave Motor technology provides you with a fast, precise auto focus. When you want to have more control over your images rotate the focus ring to switch from auto focus to manual.
Fast, f/1.8 compact FX-format prime (fixed focal length) lens
This updated classic with a fast maximum aperture is ideal for everyday shooting, perfect in low lighting situations and great for producing images with beautiful background blur (Bokeh). The AF-S NIKKOR 50mm f/1.8G includes Silent Wave Motor technology (SWM) for fast and precise autofocus, M/A Focus Mode Switch for seamless changes between manual and autofocus operation and an aspherical lens element for outstanding optical performance with high contrast.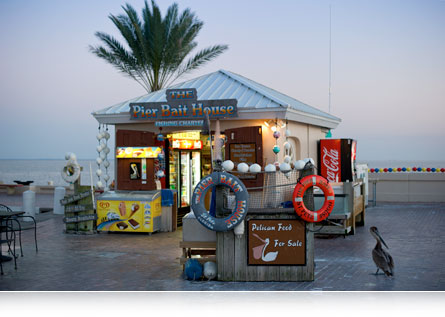 Brilliance In Any Light
Get astonishing low light results
This lightweight standard lens is a great travel companion because you never know when a beautiful, sunny day will turn cloudy and rainy. With its fast f/1.8 aperture, the AF-S NIKKOR 50mm f/1.8G will capture even low-light situations with stunning brilliance.
Beautiful Background Blur
Achieve more natural depth of field
Whether you're shooting portraits, food or nature—indoors or outdoors—the AF-S NIKKOR 50mm f/1.8G renders a beautiful, natural background blur (Bokeh) at its wider aperture settings. And its 50mm focal length is perfect for creating natural perspective in your photographs.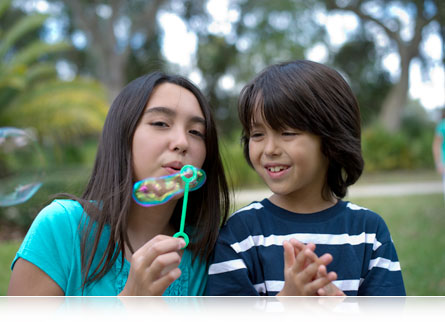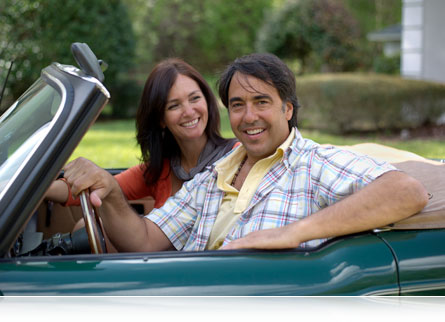 Capture Every Detail
Shoot tack-sharp portraits every time
Nikon
's Super Integrated Coating (SIC) enhances light transmission efficiency and offers superior color consistency and reduced flare, while the AF-S NIKKOR 50mm f/1.8G's Aspherical Lens Element (AS) virtually eliminates coma and other types of aberrations, even when shooting at the widest available aperture. Pair that with
Nikon
's Silent Wave Motor (SWM) for fast, accurate and quiet autofocus, and you can be sure all of your portraits will be tack sharp.

Quiet Autofocus
A significant innovation in AF lens technology, Nikon's Silent Wave Motor uses ultrasonic (inaudible) vibrations—rather than a gear system—to focus the lens, providing incredibly smooth, silent and precise autofocus operation.

Quick Switching from AF to MF
When fine manual focusing is needed, simply rotate the lens focus ring—M/A mode allows you to seamlessly override the AF system with virtually no time lag.

Effective Aberration Correction
Since the 1960s, aspherical lenses have been an important part of the NIKKOR lens family. Virtually eliminating coma and other types of aberration, every new addition to the lineup provides a new level of contrast, resolution and compact design.

Reduce Lens Flare and Ghosting
Nikon's Super Integrated Coating enhances light transmission efficiency and offers superior color consistency and reduced lens flare.
Additional Info
Additional Info
SKU
14687
Warehouse Location
29E
Color
Black
UPC/EAN
0018208021994
Manufacturer Part Number
2199
Condition
New
Camera Technology
Digital, Film
Focal Length
Fixed/Prime
Focus Type
Auto & Manual
Lens Type
Standard
Manufacturer
Nikon
Maximum Aperture
f/1.8
Mount Type
Nikon F
What's in the Box

58mm Snap-on Front Lens Cap LC-58
Rear Lens Cap LF-4
Bayonet Hood HB-47
Flexible Lens Pouch CL-1013
Reviews
Tags