Description
Details
Capture all the wonderful moments of your life in the brilliance they deserve. The Nikon 1 J2 will inspire your creativity to new heights with fun, artistic in-camera effects, an ultra-high-resolution display for framing and sharing your shots, enhanced controls and the remarkable speed, precision, low-light performance and stylish, compact design that has made the Nikon 1 system so popular. Discover a new passion for creative photography.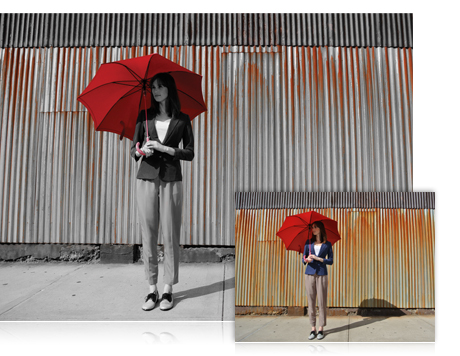 Impress even yourself
Endless creativity and inspiration
Nikon 1 J2's Creative Mode makes it easy to turn the ordinary into extraordinary. Leave everything black & white except your child's bright red hat. Create mind-boggling panoramic photos simply by panning the camera side-to-side or up and down. Bring a moment to life with a unique Motion Snapshot, or simultaneously shoot Full HD (1080p) videos and still photos. The possibilities are endless!
Catch sights you've never seen
Truly extraordinary speed and precision
When you can freeze action with the speed and precision of the Nikon 1 system, you catch views of the world you've never seen—water droplets defying gravity, the very beginning of a smile, birthday candles resisting the best efforts of a child. The Nikon 1's remarkably advanced autofocus system moves at the speed of life, so you'll catch more fast-moving subjects and spontaneous candid moments with outstanding clarity.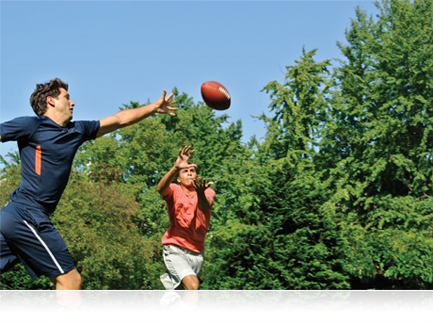 Master the camera in no time
Elegantly simple, remarkably intuitive
The Nikon 1 system was designed to help you spend more time creating and less time fussing with your camera. When the moment strikes, simply turn the lens—the camera automatically powers up, autofocuses in an instant and fires off razor-sharp shot after shot. All of the key controls and dials are at your fingertips, and the settings you like most are available from one-touch shortcuts. In no time at all, you'll be shooting with confidence.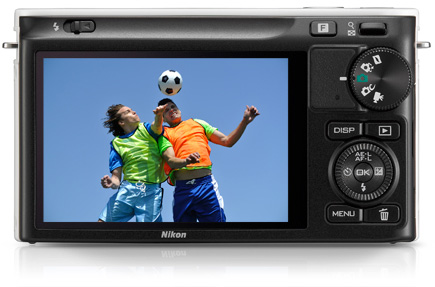 Enjoy the view
921K-dot ultra-high-resolution 3.0-inch LCD
Framing perfect shots is easier than ever, thanks to Nikon 1 J2's ultra-high-resolution display with anti-glare coating. Whether you're indoors or outdoors, every shot is rendered in an astounding 921K-dots of resolution, giving your photos and HD movies bright, life-like vibrancy. Share your creations and watch as your viewer's eyes widen with amazement.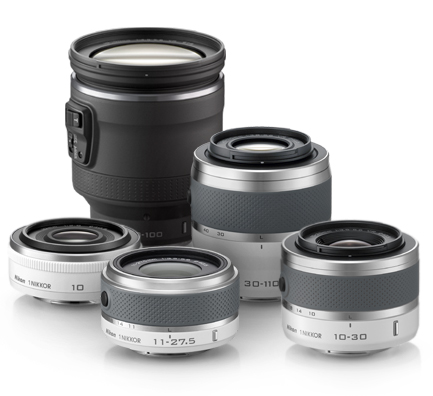 Increase your capabilities
Exceptional interchangeable 1 NIKKOR lenses
One of the secrets to Nikon 1's superior image quality is its superior optics: 1 NIKKOR lenses. Designed from the ground up, the 1 NIKKOR collection brings the optical advancements of Nikon's renowned NIKKOR D-SLR lenses to the technological advancements of the Nikon 1 system. Each lightweight, compact lens offers an exciting new view of your world.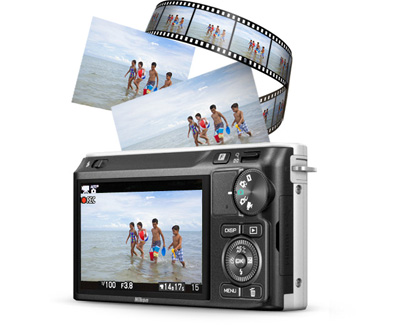 Record your memories in motion
When you can seamlessly go from shooting beautiful stills to videos, you'll find more opportunities to tell stories with movies. Capture in Full HD resolutions—1080/30p or 1080/60i—for stunning playback on your high-definition TV. You can even bend time with ultra-smooth slow motion videos.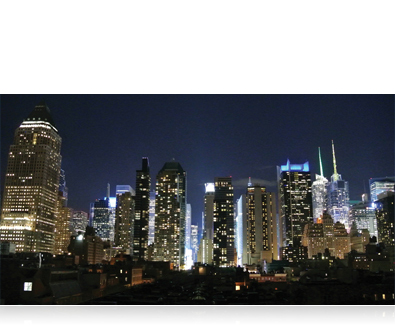 Low light, high performance
Like all Nikons, Nikon 1 J2 captures sharp, noise-free images even in low-light situations. With built-in modes for Night Portrait and Night Landscape and an ISO range from 100 (for very bright days) all the way up to 3200 (for the dimmest conditions) your shots will always shine.
Additional Info
Additional Info
SKU
27116
Warehouse Location
N/A
Condition
New
Color
Silver
Manufacturer
Nikon
Warranty Included
Yes
Megapixels
10
Optical Zoom
10-30mm F/3.5-5.6, 30-110mm F/3.8-5.6
Manufacturer Part Number
27586
Screensize
3.0"
UPC/EAN
018208275861
What's in the Box

EN-EL20 Rechargeable Li-ion Battery
MH-27 Battery Charger
UC-E15 USB Cable
BF-N1000 Body Cap
AN-N1000 Strap
ViewNX 2
Short Movie Creator CD
User's Manual
Reference Manual CD