Description
Details
The AF-S NIKKOR 300mm f/4D IF-ED is an excellent lens for your super-telephoto needs. Designed to be lightweight and compact so you can bring it with you for an entire day of shooting. It is ideal for wildlife, sports and action photography. Use it to capture important details at the big game. Or catch rare glimpses of the animal kingdom and nature's splendor. Nikon's Silent Wave Motor provides you with fast, quiet auto focus and easy manual override. If you need even more zoom, the AF-S NIKKOR 300mm f/4D IF-ED is compatible with all of Nikon teleconverters. Enabling you to extend your range up to 600mm. Extra-low dispersion glass allows you to achieve extraordinary image quality with remarkable clarity, contrast and color, even in problematic lighting situations.
Practical, compact f/4 super-telephoto prime lens
Offering an excellent balance between size, speed and image quality, the fast AF-S NIKKOR 300mm f/4D IF-ED produces great sharpness, making it an ideal super-telephoto lens for sports, wildlife or travel applications. If greater reach is needed, it's fully compatible with all Nikon teleconverters. It even handles close-up shooting suprisingly well.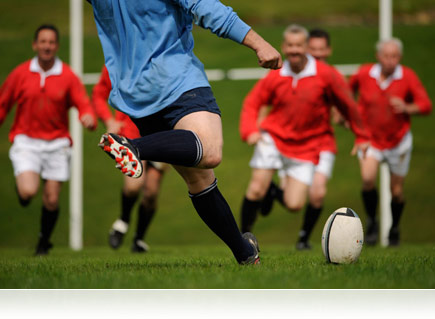 Super-telephoto reach and pristine clarity
The AF-S NIKKOR 300mm f/4D IF-ED delivers exceptionally clear images from remarkeable distances. It's fixed 300mm focal length lets you get closer to the excitement of a sporting event, the natural splendor of wildlife and the breathtaking details of a landscape. And because of its compact size and lightweight construction, it's perfect for carrying around during a full day of shooting. Combine it with a Nikon teleconverter, and you can achieve up to an astounding 600mm of reach!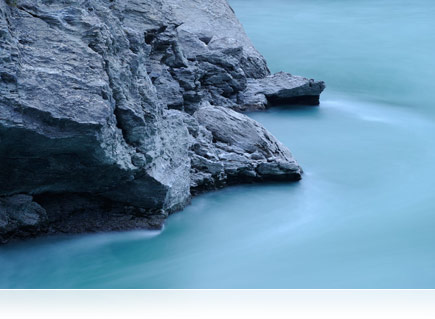 Superior NIKKOR optical design
The AF-S NIKKOR 300mm f/4D IF-ED delivers the exceptional image quality and performance that has made NIKKOR lenses famous. Nikon's Silent Wave Motor (SWM) enables ultra-fast, ultra-quiet autofocusing with seamless manual override. Extra-low Dispersion (ED) glass produces superior sharpness, contrast and color, even in challenging lighting situations. And the Internal Focusing (IF) design keeps the lens compact and lightweight.
Additional Info
Additional Info
SKU
5410
Warehouse Location
29D
Color
Black
UPC/EAN
0018208019090
Manufacturer Part Number
1909
Condition
New
Camera Technology
Digital, Film
Focal Length
Fixed/Prime
Focus Type
Auto & Manual
Lens Type
Super Telephoto
Manufacturer
Nikon
Maximum Aperture
f/4
Mount Type
Nikon F - AF
What's in the Box

CL-M2 case
Front cover
Rear lens cap