Description
Details
For beautifully flattering portraits, enticing photos of food or the most minuscule details of your subjects, look no further than the AF-S DX Micro NIKKOR 40mm f/2.8G. A great compact lens for a wide variety of shooting and filming situations ideal for taking sharp photos with high resolution. Capture sweeping landscapes to busy city streets. Achieve stunning macro style shots with continuous autofocus to 6.4 inches and a 'life size' 1X magnification. Enjoy the surreal background blur that the 2.8 aperture helps you to create and bring a little mystery to your photos. Incredibly light weight and equipped with Nikon's Silent Wave Motor for quiet autofocus, this is a lens you can comfortably keep on you wherever you shoot.
Compact and lightweight DX-format close-up lens
Small enough to be carried everywhere, this standard focal length DX-format Micro-NIKKOR lens provides high resolution and contrast from infinity to life-size (1X). The AF-S DX Micro-NIKKOR 40mm f/2.8G is for taking high quality stills and HD D-Movies and is ideal for shooting general close-ups, delicate flowers, detailed collectables, copy photography, portraits, landscapes and more.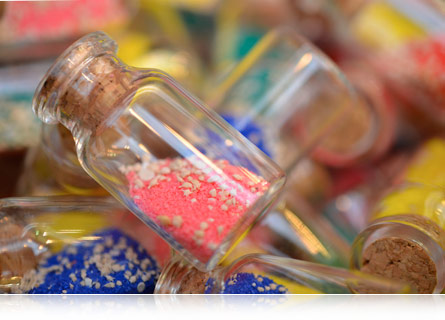 Sharp images from infinity to life-size (1X)
This standard close-up lens captures the finest details at any distance, including details practically impossible to detect with the human eye (at 1X magnification). It's a great choice for enticing food photography or detailed product shots. And with its continuous autofocusing from infinity to 6.4 inches (life-size/1X), the AF-S DX Micro-NIKKOR 40mm f/2.8G ensures sharpness and clarity in every composition.
Stunning portraits and landscapes, too!
The AF-S DX Micro-NIKKOR 40mm f/2.8G is compact, lightweight and versatile enough for everyday photography, including flattering people shots and breathtaking landscapes, so you get brilliant results in most situations without switching lenses.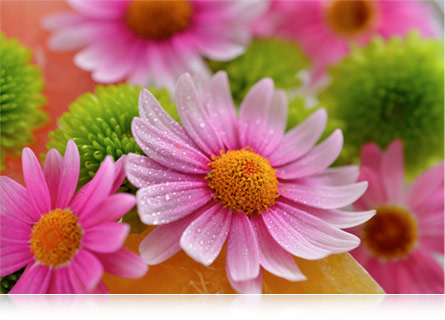 Isolate Your Subjects
Natural Background Blur (Bokeh)
Wether you're shooting portraits, food or nature—indoors or outdoors—the AF-S DX Micro-NIKKOR 40mm f/2.8G's rounded 7-blade diaphragm renders a beautiful, natural background blur (Bokeh) at its wider aperture settings. Selective focus helps to isolate the subject, creating out of focus backgrounds.
Additional Info
Additional Info
SKU
15616
Warehouse Location
29E
Color
No
UPC/EAN
0018208022007
Manufacturer Part Number
2200
Condition
New
Camera Technology
Digital
Focal Length
Fixed/Prime
Focus Type
Auto & Manual
Lens Type
Macro/Close Up
Manufacturer
Nikon
Maximum Aperture
f/2.8
Mount Type
Nikon F
What's in the Box

LC-52 52mm Snap-on Front Lens Cap
LF-4 Rear Lens Cap
HB-61 Bayonet Hood
CL-0915 Flexible Lens Pouch