Description
Details
An ideal lens for remarkably sharp close-ups and macro photography up to 1:1 (life size) reproduction ratio. This is a great lens for photographing important details (delicate jewelry settings or manufacturer's marks on antiques). A fast 2.8 aperture means you can create beautiful background blur (bokeh). The Close Range Correction system provides you with exceptional quality images from infinity to close-ups down to 7.3 inches. The AF-S Micro NIKKOR 60mm f/2.8G ED has a wide focusing range as well. Which makes it a great choice for a number of subjects. Try it for portraits to capture amazing levels of detail. The Silent Wave Motor will give you fast, quiet auto-focus as you easily switch from auto to manual focus.
Versatile standard macro lens with advanced technologies.
The AF-S Micro NIKKOR 60mm f/2.8G ED combines legendary Micro NIKKOR optics and advanced Nikon lens technologies for stunningly sharp close-up and macro images up to life-size (1:1 reproduction ratio). It produces beautiful bokeh (background blur) at its wider aperture settings, and with its wide focusing range, the AF-S Micro NIKKOR 60mm f/2.8G ED is not limited to extreme close-up photography—achieve great results with nearly any subject.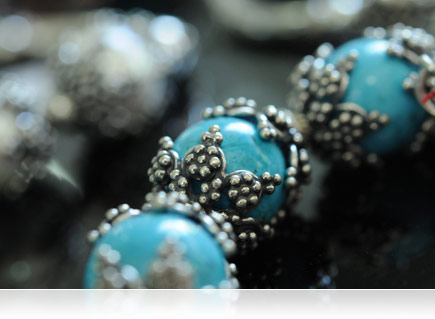 Crisp sharpness from life-size (1:1) to infinity
Discover a world of extreme clarity and unseen detail with close-up shooting only achievable with a macro lens. The AF-S Micro NIKKOR 60mm f/2.8G ED is a compact, versatile macro lens capable of producing stunning sharpness with beautiful bokeh (background blur) in a wide range of focus distances from infinity to life-size (1:1).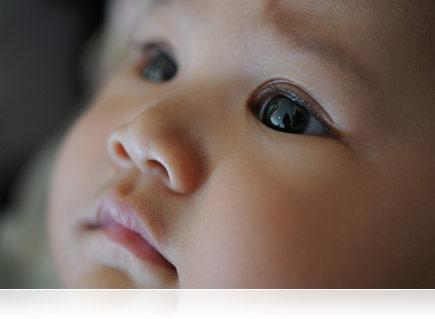 Detailed portraits and more
Fast f/2.8 aperture and versatile focal length
Thanks to a broad focusing range and a wide f/2.8 maximum aperture, the AF-S Micro NIKKOR 60mm f/2.8G ED can be used for more than just close-up shooting. Create truly spectacular portraits and more with exquisite levels of detail. Nikon's exclusive Silent Wave Motor (SWM) enables ultra-fast, ultra-quiet autofocusing performance with seamless manual focus override for increased versatility.






Additional Info
Additional Info
SKU
5690
Warehouse Location
29D
Color
No
UPC/EAN
0018208021772
Manufacturer Part Number
2177
Condition
New
Camera Technology
Digital, Film
Focal Length
Fixed/Prime
Focus Type
Auto & Manual
Lens Type
Macro/Close Up
Manufacturer
Nikon
Maximum Aperture
f/2.8
Mount Type
Nikon F - AF
What's in the Box

LC-62 62mm Snap-on front lens cap
LF-1 rear lens cap
HB-42 Bayonet hood
CL-1018 Flexible lens pouch