Description
Details
The Nikon Coolpix S31 is the perfect camera for the whole family to enjoy. Designed for durability and ease of use with larger buttons and easy to navigate menus. You can take your pictures stress free.
Take it with you right into the pool. It's waterproof to 16.4 feet for up to 60 minutes. Let the kids try their hand at photography. Shockproof to 3.9 feet and dustproof as well,. This camera is ready for maximum fun. Electronic Vibration Reduction and Motion Blur Reduction will help keep your photos looking sharp.
Easy Auto Mode does the thinking for you. No more fussing over your camera settings and missing out on photo ops. Rely on the Smart Portrait System to help you get great people shots or get creative and try the Image Effects. Soften your photos or Highlight colors as well as other fun options. For those moments you'll just have to see again, hit the dedicated movie button. One click and you are filming your adventures in 720p High Definition widescreen format. The NIKKOR 29-87mm (35mm equivalent) glass zoom lens will take in the action. While a built-in microphone catches all the splashing and laughter in high fidelity.
Sit down with the family to re-live your adventures with the Easy Slideshow Mode. Choose from playback effects and music built right in. Plug the S31 into your TV (you'll need the EG-CP14 audio video cable sold separately) sit back and enjoy.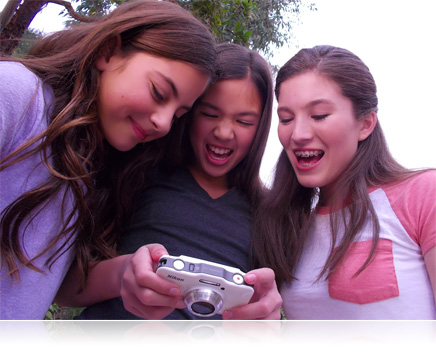 Master the camera in no time
Simple, convenient operation for stress-free shooting
The COOLPIX S31 is so easy to use, anyone can take great photos and videos with it. Just turn the camera on, point, shoot and marvel at the results. For maximum point-and-shoot convenience, select Easy Auto Mode. It automatically optimizes the camera settings for each shot, no matter how challenging the situation. You'll be free to enjoy the moment while you capture it.
Capture the sights and sounds
720p HD videos with sound bring your memories to life
When a photo alone won't do, press the dedicated movie button and instantly start recording 720p HD video in widescreen format while the built-in microphone captures the sounds of the moment in high fidelity. When you're ready to share your creations, use an optional audio video cable (EG-CP14) to connect to your compatible TV. Your friends and family will see your movies come to life on the big screen.
Share the magic
In-camera slideshows with music
Instantly review and laugh over the pictures and movies of the day with the easy slideshow mode. Select playback effects and built-in music to accompany your show—fun to share with friends and family. Connects easily to a TV (optional EG-CP14 audio video cable required). Share the sights and sounds of your adventure.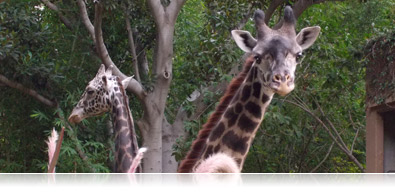 Frame the perfect shot
With 3x optical zoom power, the COOLPIX S31's genuine NIKKOR glass lens is great for everything from wide-angle group shots to close-up candid portraits.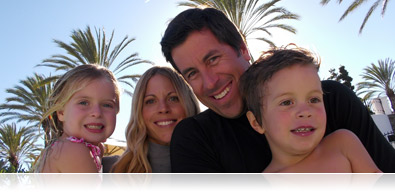 Let the camera call the shots
Not sure which Scene Mode to choose? No problem! Select Scene Auto Selector and let the camera make the call. From Night Portrait to Backlighting, the COOLPIX S31 will use the best Scene Mode for your situation.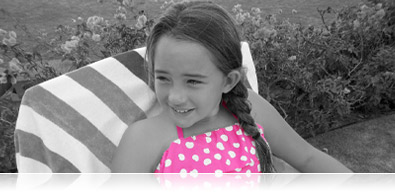 Turn the ordinary into extraordinary
Easily apply fun and creative Image Effects like Highlight colors, add a diorama effect, soften pictures and more right from the camera—no need for additional photo or video-editing software.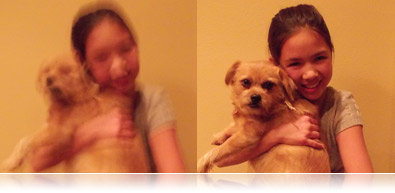 Don't sweat a little camera shake
Electronic Vibration Reduction helps keep the shot steady, even if your hands are not. Say goodbye to blurry photos, shaky videos and tripods.
Additional Info
Additional Info
SKU
28184
Warehouse Location
N/A
Condition
New
Color
Yellow
Manufacturer
Nikon
Warranty Included
Yes
Megapixels
10
Optical Zoom
3x
Manufacturer Part Number
26409
Screensize
2.7" LCD
UPC/EAN
018208264094
What's in the Box

AN-CP 19 Strap
UC-E16 USB Cable
EN-EL12 Rechergeable Li-on Battery
MH-65 Battery Charger
NikonView NX 2
Brush